Patriot News
PATRIOT NEWS: The following is a compilation of talks given by Ezra Taft Benson. He has served as the United States Secretary of Agriculture and as, like Peter the Apostle and Prophet before him, the President of The Church of Jesus Christ of Latter-Day Saints.
I Testify
Ezra Taft Benson
President of the Church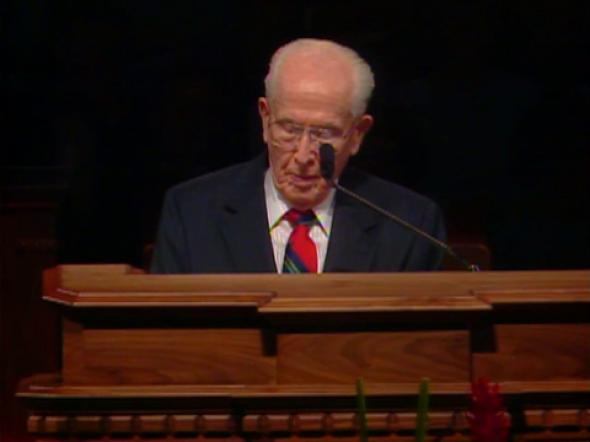 My beloved brethren and sisters, my heart is full and my feelings tender as we conclude this great general conference of the Church.
We have been richly blessed as we have listened to the counsel and testimonies of those who have spoken to us.
As a special witness of Jesus Christ, and as His humble servant, it is now my obligation and privilege, as the Spirit dictates, to bear pure testimony and witness to that which I know to be true. (See Alma 4:19.) This I will do.
I testify that we are…
View original post 4,231 more words